No matter what your business structure, we want to be your one-stop connection to meat, poultry and seafood.
For over 25 years, Vista Food Exchange has been committed to one thing: trading (sourcing, purchasing, delivering) perishable products including poultry, pork, beef, produce and seafood. Vista's service links packers, food processors, retailers, distributors, and food service organizations to an integrated international market. Vista is vertically integrated, with related partner companies involved in all aspects of distribution, freight forwarding and material handling-and that means top-flight customer service.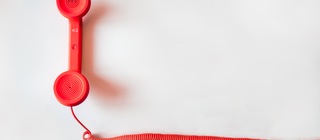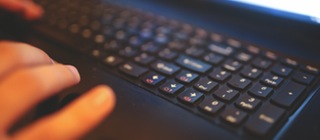 Save Time with One Call
Since time is money, Vista offers you substantial savings. A single phone call to any Vista office connects you with numerous packers throughout the U.S. and worldwide. With thousands of reliable suppliers to choose from, you can count on the Vista team to provide clear product visibility. Our representatives familiarize themselves with the suppliers and their products for informative offerings.
Consistent and collective buying efforts help secure product availability, week after week. Furthermore, we work closely with our customers to fulfill their specific needs. These needs may include such things as private labels, specialized cuts and new pack sizes. Flexibility is the key to success in this evolving market environment.