Vista gets the best product to each distribution center, on time and at the best price. Partnering with Vista connects you to a network of reliable perishable suppliers throughout the United States and the world.
Vista
meets

each clients
special needs by:

Analyzing your businesses and understanding your particular needs

Sourcing products that are particularly suited to your business needs

Ensuring the best product delivery services including import and export food service

Providing credit services

Offering information services: food brokerage and trading, food information including beef information and poultry information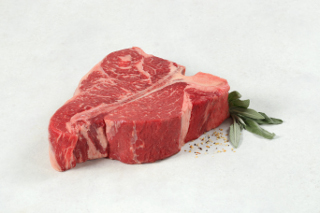 Our customer base includes:
Meat wholesalers, produce wholesalers, food service providers, retailers, supermarkets, food chains, and warehouses.
Businesses that sell wholesale meat, poultry, seafood and produce to retail supermarkets
Food service suppliers who service restaurants.
Wholesalers who supply directly to retailers
Food service oriented wholesalers