Efficiency from the plant to your cooler
A responsive, knowledgeable staff is the key to survival in today's competitive environment. Vista's sales members have the knowledge that comes from direct experience. Many of Vista's staff have previously held management positions at some of the nation's leading wholesale foodservice distributorships.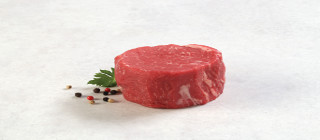 This, and other related experience, provides for a true understanding of customer needs. Vista recognizes the importance of on-time delivery and consistent supply, particularly as this pertains to perishable goods. We have collectively earned a reputation of trust, and genuinely understand the importance of working for the customer.
"You can
depend

on us to

effectively

manage and finance the exchange process, from the plant to your cooler."