Become a Vista Partner Today
Fill out our forms right from your web browser window. Print them, Sign them and Email, Fax,
or Mail them to us.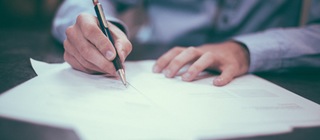 Credit Application
If you would like to become a Vista Customer and receive valuable credit, please fill out both the Continuing Guarantee and the New Customer Credit Application below.
If you have any questions your Vista Food Exchange representitive will be happy to help.
Continuing Guarantee
New Customer Credit Application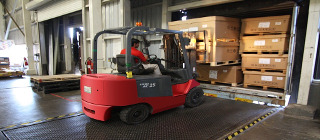 Employment Application
Become Part of the Vista Team - Apply for Employment Vista Food Exchange started with one employee, currently we have 50 employees throughout North America. Our employees know how well we treat people, how we work as a family, how we watch out for each other. We don't have too many people leaving us, and we are always looking for talented people.