Supply and Demand Analysis
Flexibility is the key to success in an evolving market environment. Comprehension of market trends, coupled with financial stability, facilitates Vista's buying process. The frequency and consistency of our transactions is an indicator of Vista's comprehensive understanding of both supply and demand.
Vista will instantly connect you to a world of perishable products and market forecasts. Our global reach in both domestic and international products gives our customers insight into global supply and demand trends.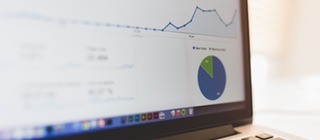 When markets shift due to fluctuating monetary exchange rates, raw-material supply or fuel costs, we quickly respond to these trends and make informed decisions with confidence. In a market where trust is essential, our approach has earned us the respect and consequent referrals of businesses worldwide. Our estimates of the value of each product are determined by studying market influences.