Our company's vision is to continuously increase value to customers in the sourcing, sale and distribution of perishable commodities.
Vista Food Exchange Inc., founded in 1979, is a multifaceted international organization that provides impeccable service and delivers quality products including chicken, turkey, pork, beef, lamb, produce, commodities, provisions and seafood.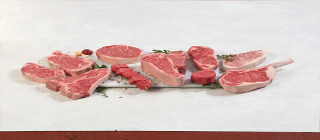 In addition to its main offices in the Hunts Point Market in the Bronx, New York, Vista Food Exchange has 10 strategically positioned North American branch offices to facilitate one-stop connections—locally, nationally and internationally.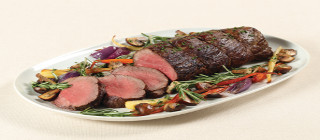 Vista is vertically integrated, with related partner companies involved in all aspects of distribution, freight forwarding and material handling. Vista's links packers, food processors, retailers, distributors, and food service organizations to an integrated international market.