As local customers increasingly demand international fare, the ability to combine international reach, discerning taste, and attentive customer service is essential. From direct market experience in diverse communities, Vista is able to respond to changing tastes and recognize product potential both in North America and abroad.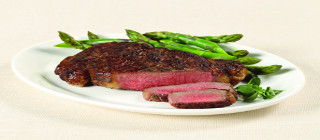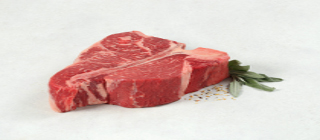 Vista's distribution presence in diverse cities such as New York, provides our understanding of cultural preferences for certain cuts of meat, poultry, produce and seafood. This knowledge of cultural preferences allows us to serve a wide array of clientele. Moreover, a product's success within one cultural market allows us to recognize the product's potential in similar, distant cultural markets.
Vista also recognizes the importance of language in serving the needs of customers. Therefore, opportunities for customers include bilingual labeling and multilingual marketing materials. Specialty product development is also a method geared towards increasing profitability for our customers.