We stand behind each transaction by taking a monetary position on the commodities, thereby offering our customers valuable credit.
Vista has developed an integrated supply network that enables us to be at the forefront of the industry; however, we are able operate successfully in large part due to financial stability.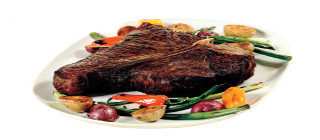 Vista's excellent credit contributes to financial strength and supports our buying power. As a result, cost savings due to frequent bulk purchases are passed on to our customers. Our approach is straightforward and honest. Vista will never complete a transaction at the expense of its reputation.