Our organization supports a teamwork structure. Although each Vista customer may only speak to one sales representative; chances are that additional sales members are sourcing that customer's products at any given time.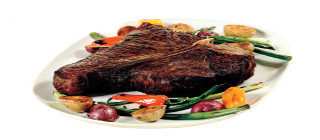 A team strategy facilitates our ability to secure the products in this fast-paced industry. Vista's international division members possess the knowledge and cultural awareness to meet the needs of customers abroad.
Our trade is continuously expanding with our North American sister nations, Canada and Mexico. For these and all international inquiries, please contact us throught one of our many international division with email, International Inquiries.
Exchange
with Confidence
Our customers can exchange with confidence, knowing they are offered both primary and secondary market analysis.
More than simply meeting the buyer and the seller, Vista purchases the products with each exchange. As Vista's purchases are completed in both high volume and frequency, we are equipped to analyze supply and demand in the marketplace from our own trades. Secondary information is also utilized with each buying decision.
Market information is essential to customers in an industry where prices change daily.